Hello to all
I want to present you the result of my work on a new project.
The project is a reconstruction of a large sculptural composition that was created in the last century (in the city of Zaporizhzhia, Ukraine)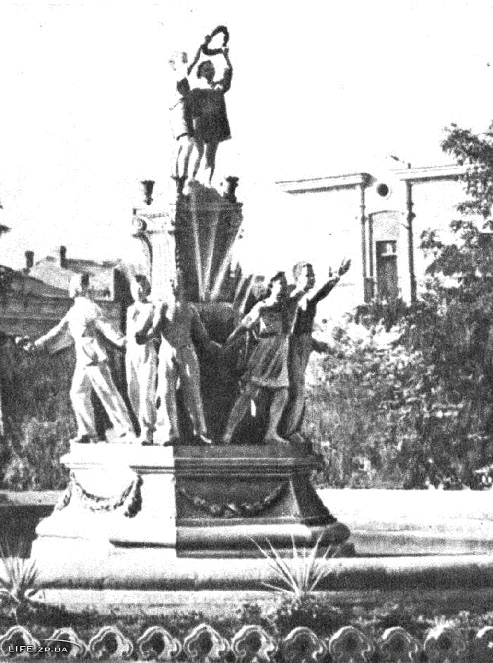 …and is almost completely destroyed to this day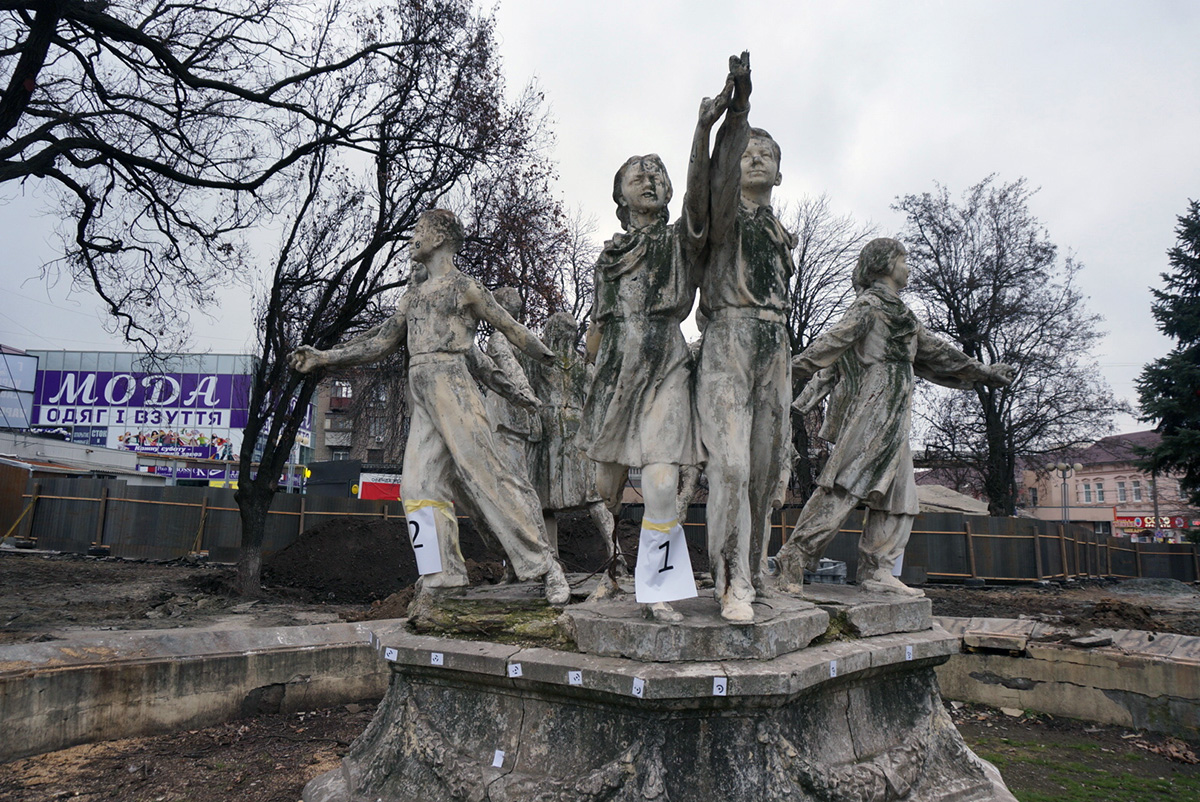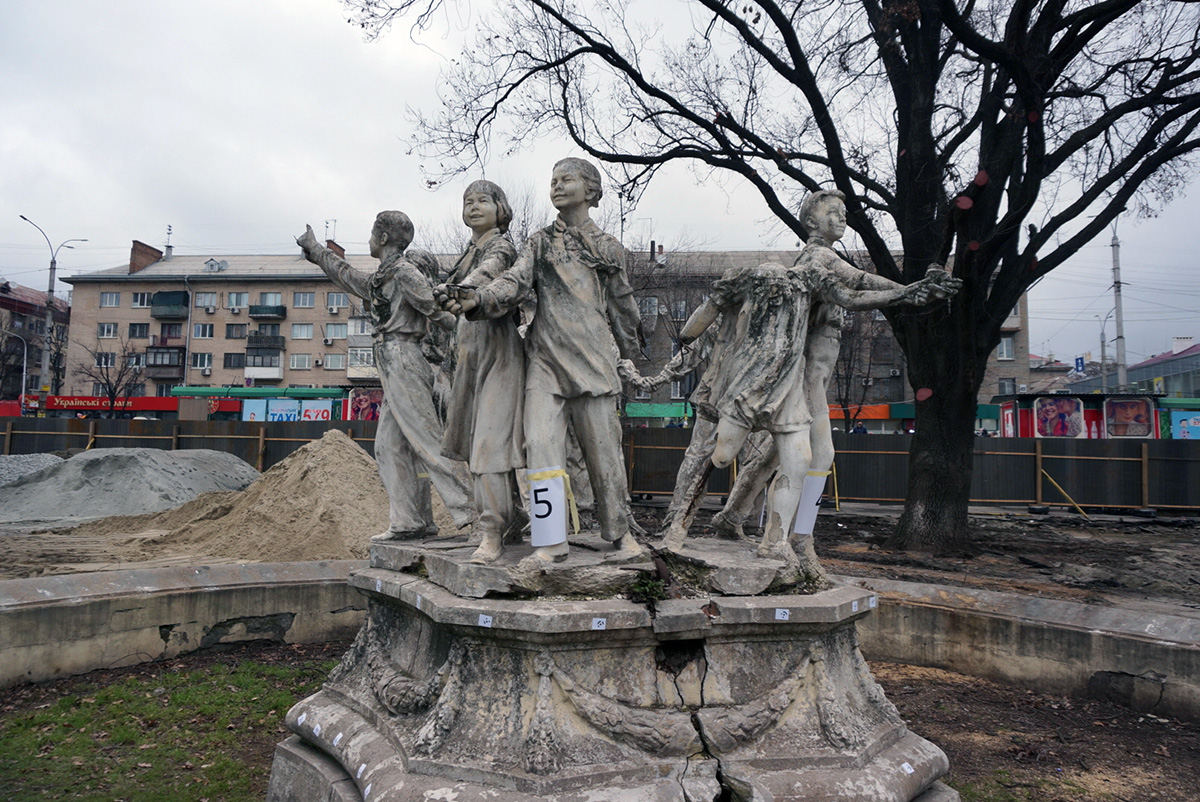 The customer provided approximate sizes, several old photographs and 3D scans which they were able to take from the remaining parts of the sculptures.
Since most of the pedestal and the upper figures were completely destroyed, as well as many details of the remaining lower figures were lost, this project was more of a complete reconstruction of the composition, and was recreated at most at the discretion of the sculptor.
So, I allowed myself to make some important changes, which, I hope, made this work even better than it was before

and, I hope, everyone will be satisfied with the results of my work.
In this topic, I want to present the upper pair from the whole composition.
…and the turntable
…the topic will be updated, as I need some time to prepare the presentation of the remaining models, turntables …etc.
So, wait for updates, I hope you will be interested

---
…to work at 99% I used ZBrush